FutureNow was founded in the spring of 2001 by Chris and Terri Musgrove. This was the fulfillment of a vision that was dropped into Chris's heart back in 1991 while helping facilitate a week long school assembly program involving five communities in North Central Florida. During these assemblies the students were invited back to a separate rally on Friday night.
That Friday night, to everyone's amazement, over 2,000 students and their parents showed up to a local coliseum that was centrally located in Live Oak, FL. During the rally the assembly program speaker gave testimony of how God had changed his life by the power of his son Jesus Christ. Again, we were amazed and overwhelmed by the response of students and families who came out for the Friday night rally where 400 people responded to the invitation to receive Jesus Christ.
After that night, Chris took hold of a vision that would come into existence, ten years later, in April of 2001. Chris and Terri have worked with young people over 29 years and have seen how drugs, alcohol, premarital sex, gangs and violence have destroyed the hopes and dreams of young people. After pondering this vision for many years, Chris and Terri developed a program for public schools that uses a full scale, state of the art stage production of live music, drama, video and real life stories.
FutureNow's daytime assembly helps students see the importance of: having a vision, and applying yourself in the classroom to aid in determining and then developing your gifting. The assembly brings the students face to face with the hard question, where are you going and how are you going to get there? It also allows them to see that drugs, alcohol, premarital sex, failing grades, gangs, violence etc. aren't the problem, they are just symptoms of the real problem, no vision, no dreams or goals. As Chris says during the assembly, "If you don't know where you're going you'll take every road."
After each assembly, the students and their families are invited to come back out to a night event sponsored by the schools campus Christian club where an evangelistic message is presented through music, drama, and real life stories. Since 2001 FutureNow has been to over 190 schools and seen over 190,000 students.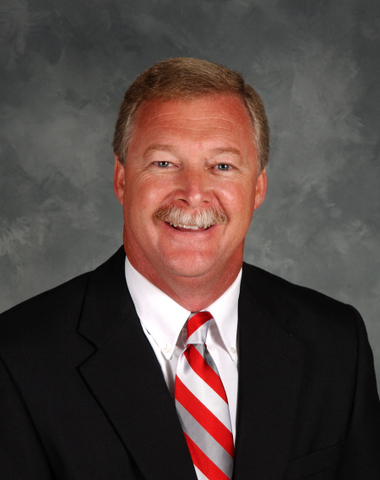 We hosted a Future Now event in Spring of 2006 at Lowndes High School. The students' response was wonderful and I heard many positive comments from students in the days that followed. The quality of the program was first class.
Wes Taylor
Lowndes High School Principal, GA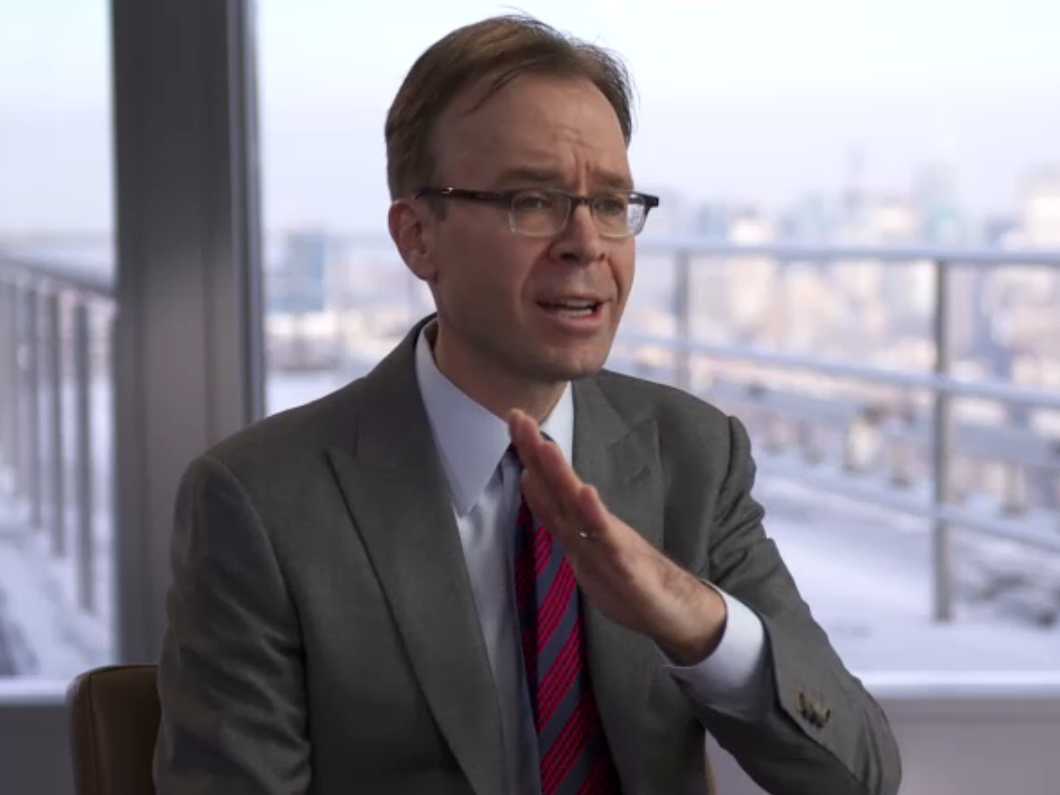 These are an outstanding group of individuals. The message was very positive and right on target. Outstanding energy, great talent, and a lot of good comedy but the message was strong and that is what we wanted. I would endorse this program for other schools and would love to have them back.
Aaron Green
Polk County High School Principal, NC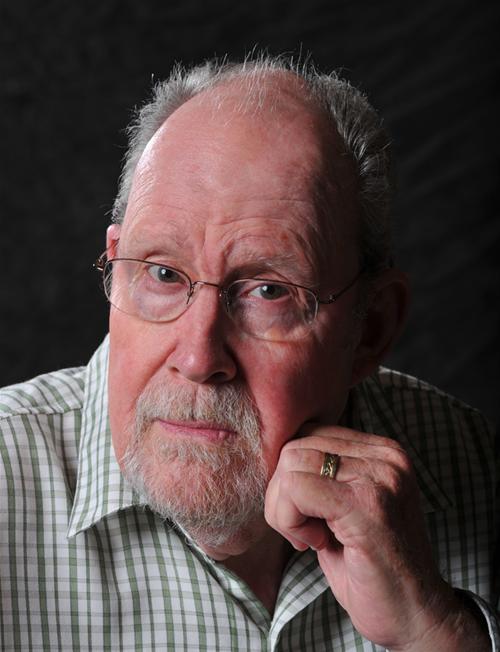 Our young people are faced with so much adversity and peer pressure to do the wrong things today. We need to combat this by showing them there is a better way. They are our next generation of leaders. Future Now will be able to communicate better choices to our young people.
Doug Scott
Multi-area Director for Fellowship of Christian Athletes, GA
Frequently Asked Questions
"How do I book your program at my school?"
If you are interested in bringing Future Now to your school, please contact us as soon as possible to find out about our availability. As we prepare to work with you, we also normally operate in cooperation with local organizations such as the Family Connection Collaborative, Healthy Families Partnership, Fellowship of Christian Athletes, and Dept. of Juvenile Justice to build a collaborative relationship between ourselves, your school, and the local community.
"Do you have faith-based content in your program?"
You may already be aware that we are a Christian ministry, but we stay completely clear of over Christian content in our presentations during school hours, focusing only on character development and inspiring young people to grasp a clear and positive vision for their futures. Our staff is happy to discuss any questions you may have, and we have provided a list of administrators' referrals in this booklet for your review.
"How do you prepare for an event at my school?"
After booking, we will send team members to your school to conduct a comprehensive site survey. We are able to provide a completely self-contained, full-scale production including state-of-the-art lighting, sound and video media, and our professional production staff customizes the layout for your venue.
"How does your program affect my school day schedule?"
Our program content is designed to impact middle school and high school grade levels. Assemblies are one hour in length, and held during academic periods of your choosing. We can conduct as many assemblies as needed to accommodate the entire student body.
"What does your program cost?"
We bring our full presentation to your community at no cost to the school. After booking, we begin promoting our event no less than 12 weeks in advance of our scheduled date, generating the financial support of local businesses and organizations. However, we invite your assistance in helping us locate financial support for our program. For instance, because our program directly addresses issues such as drug and alcohol abuse prevention, abstinence, violence avoidance, and crime prevention, you may be aware of grants or other funding sources that would enable us to serve your community.
Contact FutureNow
Book a FutureNow event for your area.