Surveys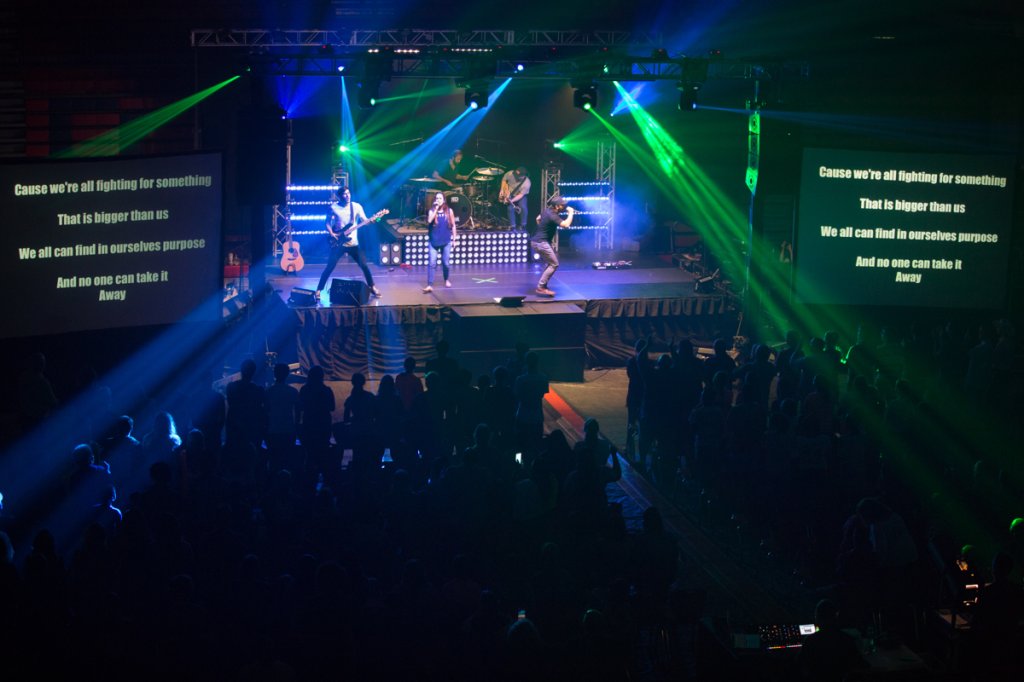 This is your chance to tell us what YOU thought about FutureNow in your community!
Thank you for taking time to fill this out and give us your feedback. This information will help us
grow and improve as we move forward.
The information given will help us be more effective as we engage, inspire, and motivate
middle and high school students to live out their purpose.